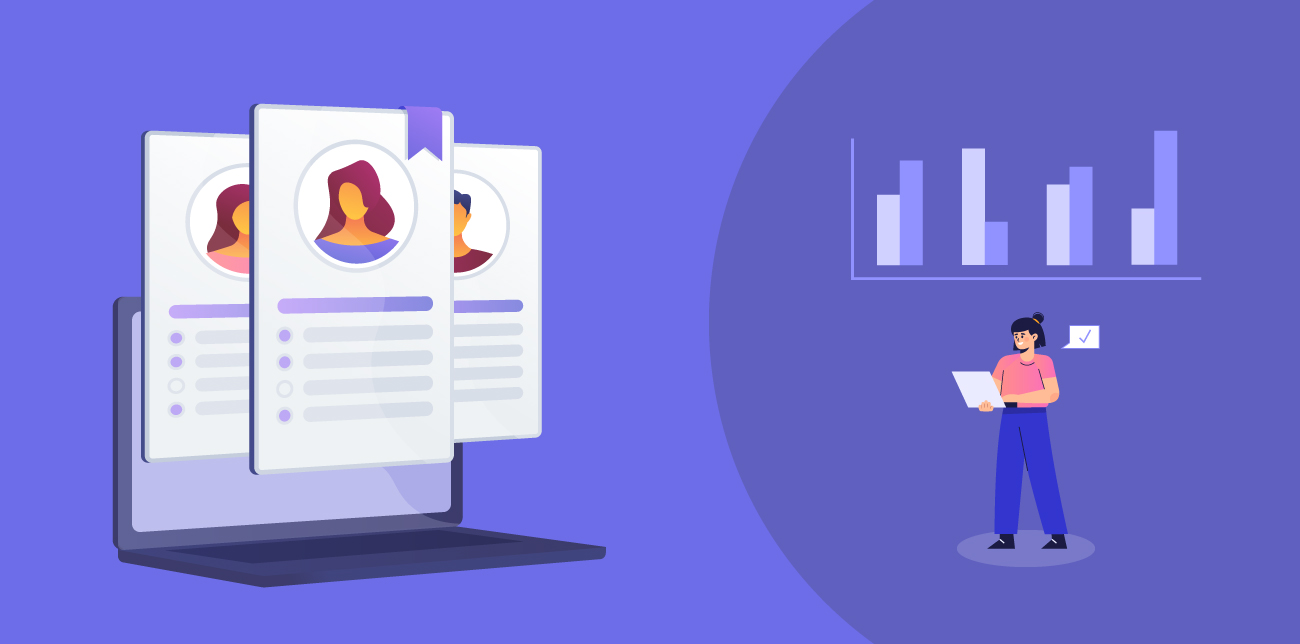 Published: Nov 22, 2023 | Updated: Nov 24, 2023 by George Mirotsos in
Ecommerce
As consumer preferences continue to evolve at an unprecedented pace, the retail world becomes increasingly saturated. Retailers find themselves navigating a complex maze of choices to stay relevant, and understanding their customers has never been...
Summer is here, and you know how we like to stir the waters! We believe that summer is for swimming on sandy beaches and sipping refreshing cocktails, but the tireless Pigeons wanted to wish you a happy summer with new features and announcements,...
As the year comes to a close, the Pigeons took a moment and decided to enter 2022 all guns blazing! By now, it is pretty much obvious that our nest is full of surprises and our work is never done. With that in mind, we celebrate the end of a...
After a successful summer, and a thriving Black Friday, we are thrilled to proudly announce that we were recognized as a top corporate brand by Superbrands Greece while retaining our nine G2 awards through Fall 2021! We couldn't be happier...
Everybody loves kind words and a pat on the back, but we really did not expect to be awarded nine times for Summer 2021 by G2, one of the most trusted peer-to-peer review software!!! A big thank you to all the people that made this happen 😀...
We have always been advocating that one of the main pillars of a successful business is getting the customers to return, thus maximizing the lifetime value of every single customer. With ContactPigeon demonstrating outstanding results on website...
It's no secret that better insights to customers lend an edge to your marketing success. After all, who wouldn't want to know each customer's lifetime value (CLV) or when the next order will be? Every day, your online business...
At ContactPigeon, we love the thrill of getting a beautiful message, and in our quest for that feeling, we thought: "what's more beautiful than an actual paper postcard that you can touch and admire all you want?" It will be a...
We have a new year tradition at ContactPigeon, we kick off the year with brand new offerings (see 2018). So, Happy New Year with fully personalized and automated mobile messaging campaigns (including SMS/Viber/Whatsapp)! 🎇 Mobile messages make...
Terabytes of data, from website behavior stats to eCommerce transactions and campaign performance metrics, pass through retail businesses each day. Getting more out of the massive dataset to create a clear and compelling view of the metrics (KPIs)...
April showers bring May flowers. Here at the Pigeon nest, the spring bloom produced many new and nifty capabilities within ContactPigeon that make reaching and engaging with your target audience easier. Over the past couple of months, we have not...
Happy New Year! At the pigeon coop, we like to kick off 2019 with a bang, and this means rolling out shiny new features on our platform. This month we introduce two exciting features that are designed to increase your website and campaign...
Happy New Year! 2018 turned out to be an amazing year of change and growth at ContactPigeon. We expect 2019 to be just as awesome, as we have already set our sights on conquering new frontiers in order to introduce even more features that enable...
At ContactPigeon we take Christmas wishes really seriously. After all, we still believe in Santa Claus! ? This December we decided to bring on the Christmas spirit early by releasing a long requested feature, Email List Folders. This new...
This summer, we didn't take it easy by chilling on the beach. We took the feedback you gave us on our email channel and turned them into exciting features in ContactPigeon. In the first fall product update, I am really excited to introduce...
As summer swings into full gear, many of you may be counting the days till vacation starts. However running a successful business demands full time (24/7) commitment, and stepping away from the office for an extended time can be intimidating. Our...
Here at the Pigeon coop, our mission is to deliver tools you need to build and grow your business (FYI – check out the Push Notifications launched earlier). Whether if you're running social media giveaways, new store launch, paid ADs...
The EU General Data Protection Regulation or more commonly known as GDPR is drastically transforming the way customer data is collected and processed across the European Union. This includes a collection of contacts info online account...
While summer is long gone in most part of the world, here at ContactPigeon we are still on fire. ? Following our recent introduction of E-commerce Insight Dashboard, we are excited to introduce a few new enhancements to...
At ContactPigeon our goal has always been to make data more accessible and insightful. One question marketers often encounter: How to define meaningful customer segments and understand key differences among the segments? To come up with a...